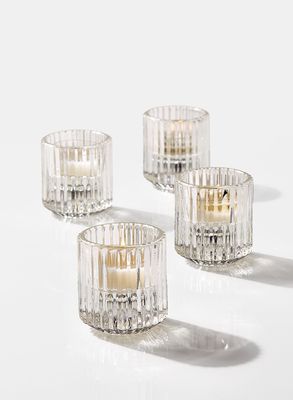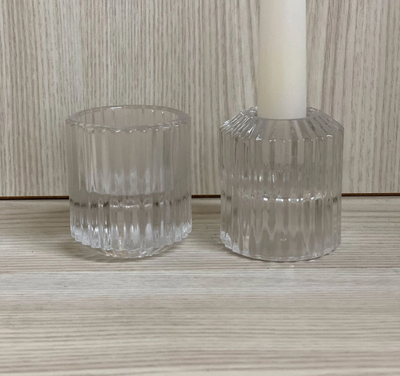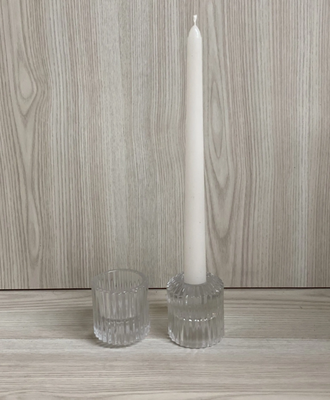 Reversible glass taper/tealight candle holder - clear
$2.00
These beautiful ribbed candle holders have a gorgeous faceted glass cut effect, making them a stunning accessory to your wedding or event.
These candle holders are reversible and can hold tealights or taper candles depending on which way up you position them.
Tealight candles can be provided with these at an additional cost.
30 available
SKU: 10000-17-1