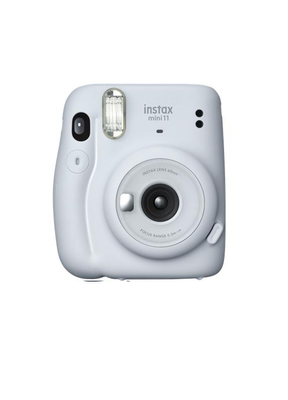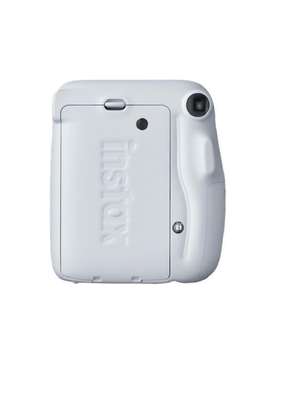 Fujifilm Instax Polaroid Camera
$40.00
Fujifilm Instax Mini 11 Polaroid Camera
Easy to use - Point, click and print! Perfect for your guests to take photos at your event, they can take them home or add them to your guest book!
Camera type - Instant Polaroid
Colour - White
Built-in flash
Instant camera film type (provide your own) - Fujifilm instax mini film
Overview
Mini by name, mini by nature, the Instax Mini 11 instant camera is oh so simple to use. Just turn it on, find your subject and shoot. With automatic exposure, you don't even need to think about changing any settings - the camera will do this for you.
Key Features
Automatic exposure
With mini 11, it's easy to get bright photos anywhere. The high-performance flash automatically calculates surrounding brightness and adjusts the shutter speed accordingly.
Selfie mode
Selfies have never looked better! Simply pull the lens out to instantly switch to the mini 11's Selfie mode.
Close-up capture
Use Selfie mode to shoot a subject between 30-50cm away to get a clear close-up shot every time.
SKU: 10000-31